FILTERS FOR VACUUM PUMPS
Suction filters - Oil bath filters - Oil mist separators - Silencers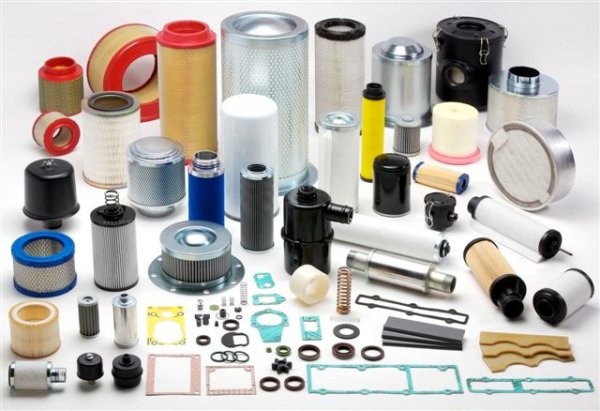 JR TECH offers you suction filters and oil mist separators for vacuum pumps from the main vacuum pump manufacturers: ALCATEL-ADIXEN, BECKER, BUSCH VACUUM, LEYBOLD, RIETSCHLE, AGILENT-VARIAN, CTI, DVP , EDWARDS GALILEO, ORION ... at prices up to 50% lower than those of the original manufacturers.
Each part has been designed to provide you with characteristics that are at least equivalent to those of the original part. They have all been tested in real conditions to confirm their good operation.
JR TECH also offers a range of filters to the inlet or outlet of your vacuum pump at rates just as competitive.
JR TECH it's also vanes, filters, Gasket sets, repair kits, diffusion pump resistors, oils, greases, rotors, mechanical parts for the maintenance of your vacuum pump .